With Mother's Day approaching fast, suggestions for gift ideas are always welcome. Not everyone wants to give their mother or wife something traditional or ordinary.
With that in mind, we here at Novell would like to send a special thanks to our friend Lisa at SnappyGourmet.com for mentioning Robert Manse Designs' unique and beautiful jewelry like the "Loving Heart" Diamond Bracelet. Their new post Mother's Day Gift Ideas has a wide variety of great suggestions. We love the featured recipes as well!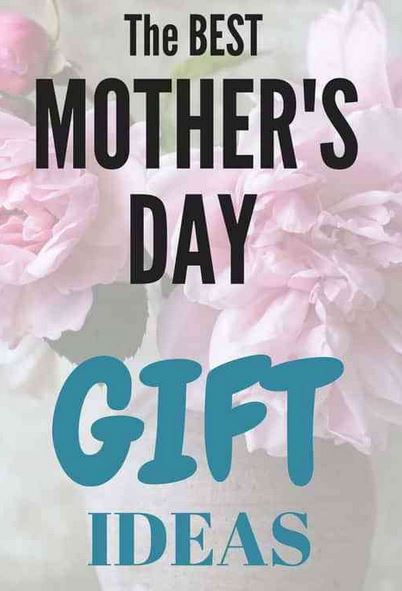 Priced from $89.00 to $199.00, Robert's featured Love Knot bracelets make a nice present for any occasion. He also recently hosted a contest to give a bracelet away (which ends Wednesday, May 9th at 12pm).
Other awesome Mother's Day gift ideas include:
Custom ice cream with a personalized message from eCreamery.
A chocolate bouquet from Bloombaes.
Wine of the month club from My Cave Box.
A coffee gift subscription for three, six, or twelve months from Caffé Umbria.
Chocolatier's Gift Face Mask and Raspberry Mint Toner by Thesis.
If cooking is Mom's thing, there's always American-made cookware by Marquette Castings.
Stuffed animal replicas of favorite pets by MyPetsies.com.
And much, much more!
If you're stumped what to do for Mother's Day, these ideas are simple and easy! Additional options include cleaning, taking Mom to the park, checking out Pinterest for handmade crafts inspiration, and plenty of other suggestions that can either be purchased or are for free.
Have other ideas to add? SnappyGourmet.com would love to hear! Just comment at the bottom of the post.
---