Hey jewelry lovers! Be sure to check out our friends at Robert Manse Designs. Robert creates wonderful Balinese jewelry that perfect for any occasion. It's handmade as well!
They're having a Facebook contest, too. But hurry! It ends July 21st, 2017.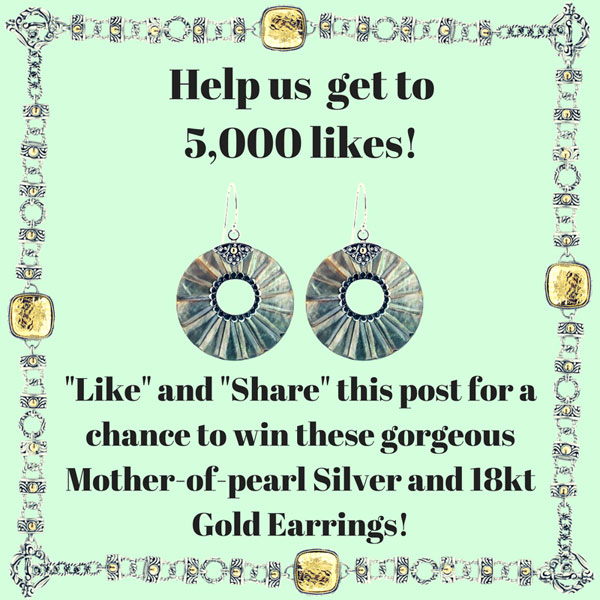 Here's more about Robert Manse Designs:
Robert, a New York native, has been captivated with jewelry since he was a young boy. His first NYC job was working for a diamond jewelry manufacturer in Midtown Manhattan where he learned how to cater to his customers by providing quality jewelry at attainable prices. Over the course of several years, Robert was taken under the wing of a Master Designer who taught him the art of making fine, wearable jewelry. Over his twenty plus years in the industry, he has established several successful high-end jewelry brands and his lines have been showcased at some of the world's top luxury retailers.
Six years ago, he began working in fine silver and genuine gemstones while traveling the globe to source the best possible workshops to bring his creations to life. Bali, dubbed "The Island of the Gods", allowed Robert to re-invent himself and use all the beauty the Island had to offer to inspire his Bali Design Collection. There, he befriended the most talented and creative artisan families in which to accomplish his mission – to bring high-quality, hand-crafted wearable art, to the sophisticated HSN customer.