There are few things as important as the venue when it comes to organizing a wedding. Actually, the importance of the venue might even be on par with finding the perfect dress. After all, your wedding day is not simply one thing – it is an amalgam of the tiny perfections you've chosen that celebrate your love. And a venue is definitely key for the most important day. However, choosing a venue can also prove to be quite stressful and daunting. But, with the right preparation, the perfect venue is certainly not unattainable. So, here are some tips on how to find the perfect venue for your wedding.
To Find the Perfect Venue for Your Wedding – Talk to Your Planner
Finding a venue is one of the most important steps of planning your wedding. But, it is best if you consult a wedding planner before you start choosing. You need professionals who will be able to see what can be done with the venue you like. Remember, this is their job, and they're much more equipped to deal with the "messy practical bits" of wedding preparation. They will be able to see whether your dream venue can actually support your dream day. Talk to them about what you want and what you dream of. They will be able to tell you whether it is achievable.
Let Your Imagination Run Wild
These days, there are wedding ideas basically everywhere. And yes, the perfect wedding in a chateau is certainly astonishing. Marrying in a place where once kings and queens resided is truly exciting. But it is also technically challenging. And what about marrying in a foreign country, on a sandy beach somewhere? While it may truly be a miraculous event, planning a long distance wedding is not that easy. It's not impossible, but it's also quite stressful.
That is why you should think about yourself and your partner first and foremost. Ask yourself what feels right to you as a couple. Will you both be having fun on that day? Does this venue reflect your relationship?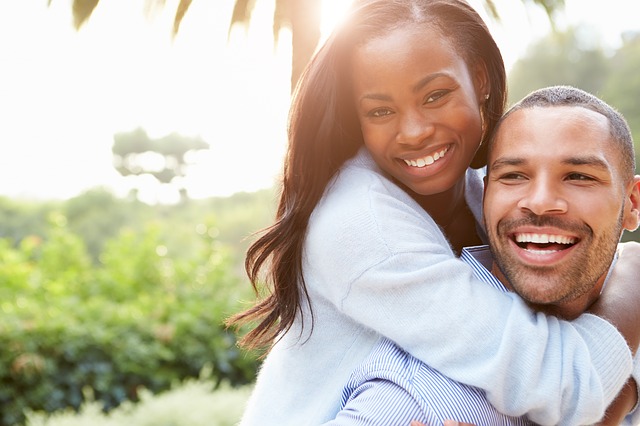 While doing research online for a theme, as one does, try to select ideas here and there. Some may fit you better than others. Then blend these ideas with something that you have envisioned. Once you know your theme, choosing the perfect venue will be a piece of cake.
Deal With the Practical Side
Wedding preparations can pass in quite the haze. It is not uncommon to forget that, sadly, there are practical issues that need to be addressed. When trying to find the perfect venue for your wedding, make sure to first sit down and put some things on paper. There are issues like the budget and the guest list that need to be dealt with. And they are essential for selecting your dream venue. So, here are some of the practical things you should consider when you're trying to find the perfect venue for your wedding.
Make a List of Necessary Factors
This will make your job later on much, much easier. With clear factors, you will be able to look at the places you've selected (somewhat) objectively. First and foremost, set a budget for your venue. A good rule of thumb is that the price of the venue should not exceed 50 percent of the total amount paid for the wedding.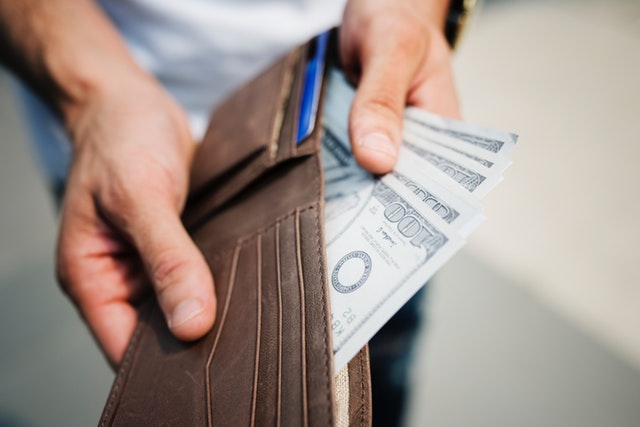 Then, you should consider the size, which correlates to the number of your guests. Talk with your partner about the guest list. You should at least have a ballpark number of guests at this point. This will also help when you're considering the budget, since some of the costs depend on the number of people.
Then, you should choose the location of the wedding. If you have any out-of-state guests, then you should find a venue relatively close to a hotel. In addition, think about the facilities of the venue. If you want to find the perfect venue for your wedding, it should have everything you need. For instance, it should have a ceremony location if you will be getting married there. Also, if it's out of town, it should have enough parking places.
Go Online and Select a Few Venues
When you're browsing the Internet, select at least five venues that you find appealing. Remember, they don't have to be perfect, but they do have to show potential! Work with your wedding planner. You will be able to get a better "read" on some places with the help of a professional. One of the things people neglect to look at is the reviews on the pages of the venues. And they are quite important, as they tell you a story about someone's perfect (or possibly ruined) wedding day.
Now, there is one thing that should be mentioned. If you find a perfect venue that your heart is set on, but there is a slight issue, always try to discuss with the wedding planner whether that issue can be overcome. After all, if the problem can be fixed, definitely try! For instance, if you like a venue, but it lacks space, there are other ways to solve the problem. If you see that a venue has no room for wedding gifts, but it's perfect in any other regard, short term storage solutions can be your best option. That way, you get the perfect venue for your wedding and the extra space you need! With a little know-how, small issues like these are a thing of the past!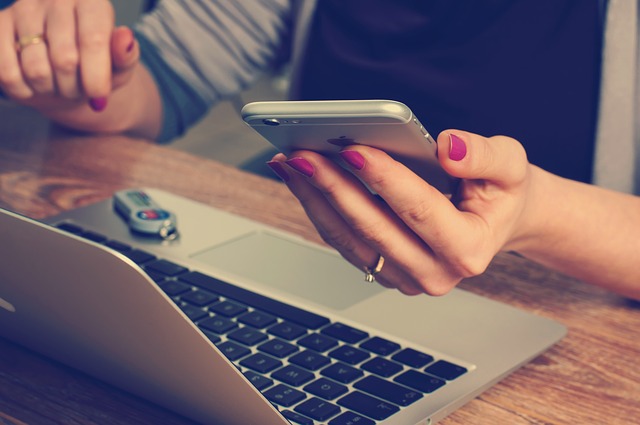 Call the Venue(s)
Now, when you've selected the five venues, make sure to ask them for dates of availability. Some of the venues can even send you a list of available dates. Your options will be much more extensive if you have several dates in mind for your wedding. Once you've done that, try to compare them objectively. Of course, if your dates are not available, then those venues are out of the picture. The ones that remain should be put under scrutiny. Check whether the venues fulfil most of the conditions you've set. Then rate them accordingly. Select the top two or three and get ready for the next step.
To Find the Perfect Venue for Your Wedding – Visit and See for Yourself
There is truly no better way to find the perfect venue for your wedding but to go there and see for yourself. You will be given a tour of the place. This is then when you should let your imagination run wild. Imagine what you can do with the place. But, most of all, imagine your actual wedding day. If you can envision yourself getting married there and enjoying yourself with your loved ones, then that's it. You've found your perfect place!
---