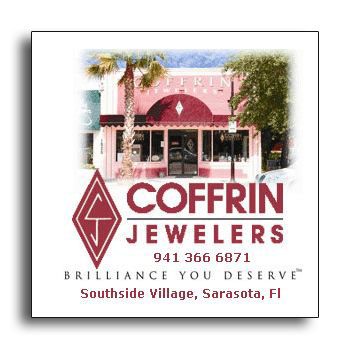 For one Saturday night only, Coffrin Jewelers and Lucia's Pizza Italian Grill (in Sarasota, Florida) will present a special evening highlighting Reactor Sport Watches for a special Father's Day event.
Stop by Lucia's Pizza Italian Grill to see the latest styles Reactor Watches currently has in stock, and you can also talk to a local Reactor Watches representative. The free pizza is courtesy of Coffrin Jewelers while the beer specials will be provided by the restaurant.
For more information about this event's date, please visit the Coffrin Jewelers' Facebook page.