Your wedding is a big day. However, another big day is coming, too. The moving day. This means that not only do young couples stress out about the wedding, but also about the whole moving in process. However, with the right strategy, everything can go smoothly and easily. You just need to stay calm and be organized. We are going to help you with some useful tips on planning a post-wedding move, so you can enjoy your big day without thinking about moving issues.
Why Move After the Wedding?
Many couples wonder what the best time to move in together is. Some of them do it long before the moving day – they get used to each other before they say "I do". However, other couples feel that planning a post-wedding move is more special in many ways. Even though this way is more complicated since you need to plan both the wedding and relocation – it's much more special and romantic for the couple. If you are one of these love birds, be sure to stay organized and plan everything in advance. Also, learn how to reduce wedding planning stress and actually enjoy the whole process.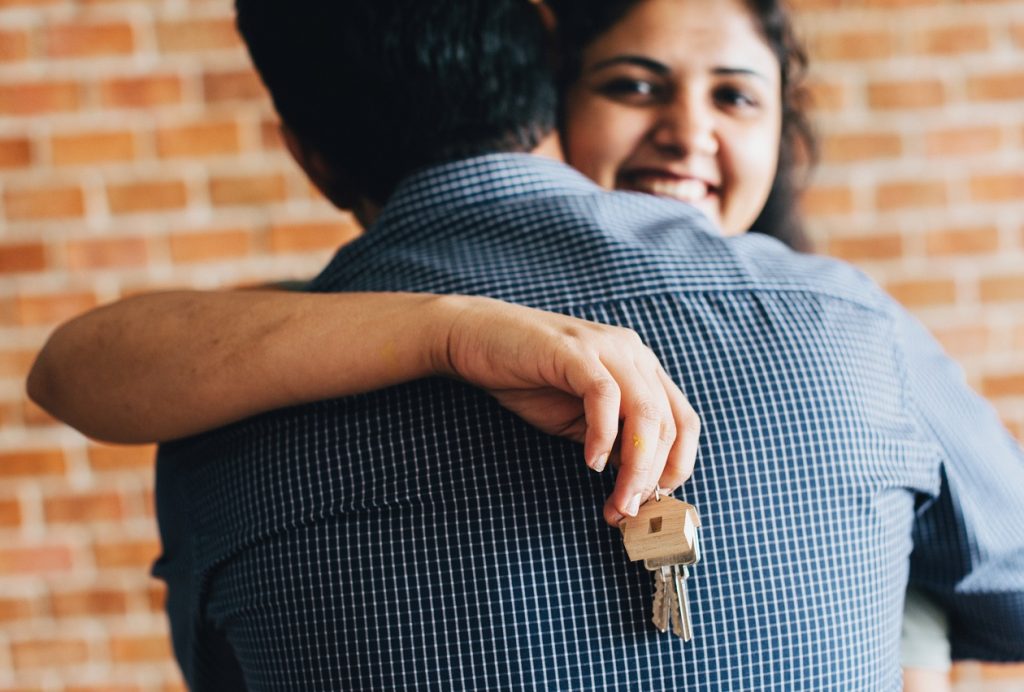 Planning a Post-Wedding Move – When to Start?
The main thing you need to remember about planning a post-wedding move is to start early. Arranging everything in advance gives you enough time and energy to parallel-organize both the wedding and the move. If you need to plan your relocation to Brooklyn, NY, you should have enough time to browse neighborhoods, find the right home, a moving company, etc. Therefore, time is everything. If you start organizing months in advance, you will do everything without delays and stress, and enjoy the most beautiful events in your life.
Extra tip: Hang a big calendar in a visible place, so you can follow your progress until the wedding and moving day. It will be much easier to do the tasks when you know how many days you have left until the big days.
Declutter Your Home
Yes, you are moving in together after your honeymoon and that's very exciting. However, a less exciting part is decluttering your items before packing and moving. But it is a necessary step in the moving process. Go through your items and see if there are some things you don't need or use. If you get rid of the unnecessary/broken items, you will have more space at your new home for some new things (wedding gifts included). Additionally, you can reduce the packing time and save on moving costs, too.
Inventory List is a Great Idea
Making a list of your possessions is useful in many ways. Firstly, if you and your spouse both have these lists, you can easily see what you have and compare. Furthermore, this list can be used to check the moving boxes after the moving company delivers them to your new home. After the wedding, be sure to include the wedding gifts on the list, so you can plan the storage of those items, especially valuables. Going through the wedding gifts will certainly feel good after all the wedding-planning stress.
Agree on Double Items
Before you even start packing, both you and your partner need to go through all the items and check if you have any double items. Then, you need to decide which one of these two you are going to bring to your new home. It shouldn't matter whose items they are, but if they function properly, look better, etc. Choose the things that will serve you better in your new house, and figure out what you are going to do with the items you don't need. You can always sell, donate or recycle them, depending on the item condition. You may have a difficult time to say goodbye to some items, but try focusing on the new life chapter in front of you.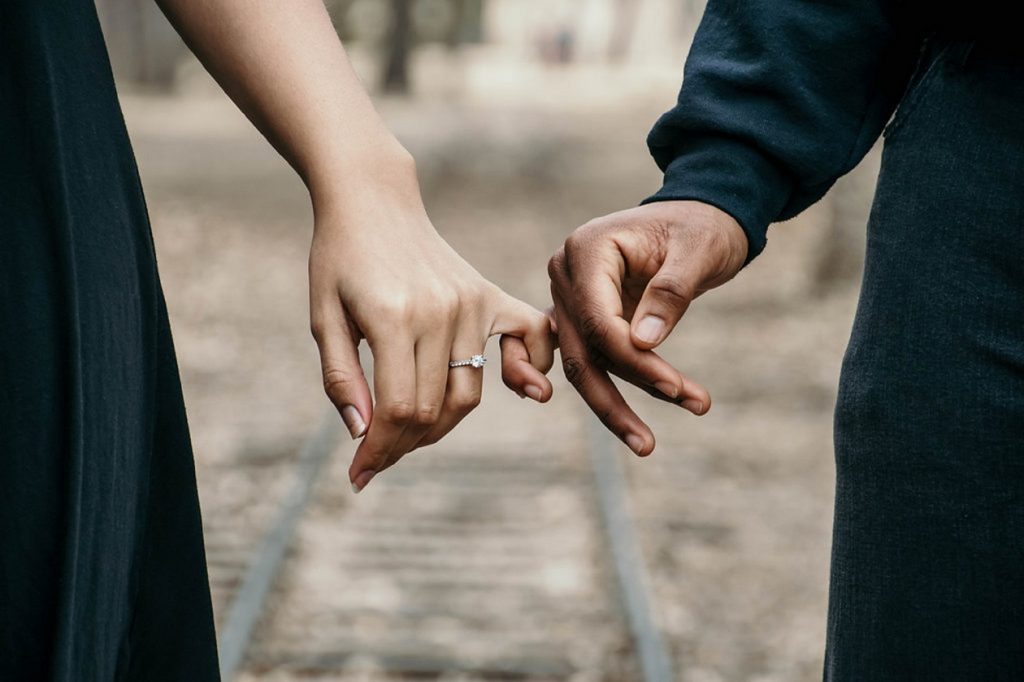 Have a Moving Budget
You may have a wedding budget – you need to find the perfect venue, dress, decoration, without breaking the bank. The same goes with the moving process. It's good to have a moving budget and follow the plan. This way you will avoid unexpected costs and unpleasant surprises.
Find the Right Assistance
Moving is a complicated process. But if you are doing it right after your wedding day – it's even more overwhelming. That's why you should ask for some assistance for your household relocation and get the work done by professionals. Finding a reliable moving company should be one of the most important tasks on your moving to-do list. This way you can trust them all the moving work and enjoy your wedding without worrying.
Do the Packing Right
If you are packing by yourself, be sure to do it wisely. This way you will save a lot of time when unpacking, avoid damage and additional costs and be more efficient in the post-wedding period. When packing for a post-wedding move, be sure to:
• Pack your items by room, so it is easier to unpack and find certain items later on.
• Label all the boxes – write what's inside each box and mark boxes with fragile items.
• Put heavier items on the bottom – lighter on the top.
• Don't overpack the boxes – too heavy boxes are difficult to carry and more prone to damage
• Use quality packing supplies – you 'll need sturdy moving boxes, a lot of tape, bubble wrap, scissors, markers.
• Pack valuables carefully – pack your expensive and fragile items by yourself, and move them with you. Moving companies usually avoid transporting these types of things.
Enjoy Your Day
After all everything is about your big day and enjoying this beautiful chapter of your life. That's why planning a post-wedding move should be a breeze. Make sure you don't stress out about small things and take your time to enjoy this period with your spouse. Make this the best time of your life and look forward to your honeymoon!
---