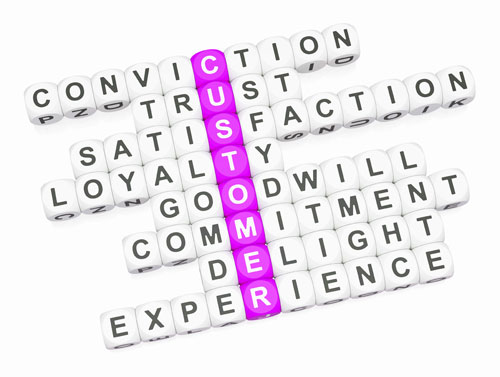 As a society, we sometimes forget that what our money pays for – whether it be a service, product or experience – should always meet our expectations. In fact, our expectations should often be exceeded. For nearly twenty-five years, Novell has built its reputation by creating quality hand-crafted wedding bands that are made in America. The outstanding quality of our wedding bands and customer service s have been setting Novell apart from other "cookie cutter" companies in the industry, and we continue to raise the bar every day. In theory, our customers are only getting married once, and the wedding bands that they buy are a constant reminder of that day, so it should be an outstanding product. A commitment to quality is also why Novell has been dedicated to educating future brides and grooms about platinum. Platinum is the premium metal for bridal jewelry; it is naturally white and holds your diamond secure. Whether you choose platinum, palladium or gold for your wedding band, be sure to educate yourself about all of the metals and make the choice that is right for you.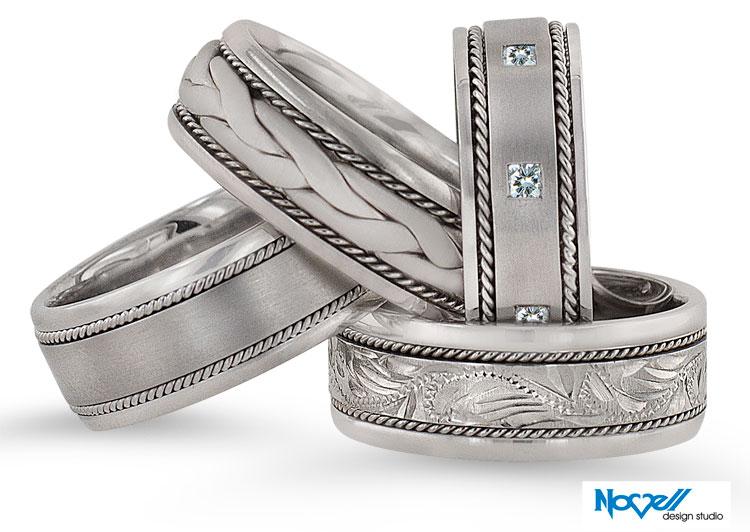 Why Accept or Provide Something Less than Great?
If providing or receiving a great customer experience is a priority, then please read  The Settlers: Why We Should Stop Accepting Anything Less Than Great Product. The article illustrates how we as consumers sometimes settle for less than great, and also how sometimes service providers do the same to just get by. It's sad but true.
---