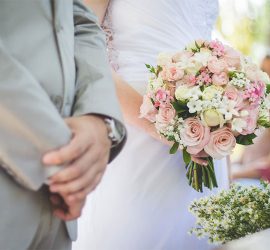 6 Tips for Reducing Wedding Planning Stress
When planning a wedding – how do you do it all while keeping your sanity in check? Here are six ways to reduce wedding planning stress.
Read more »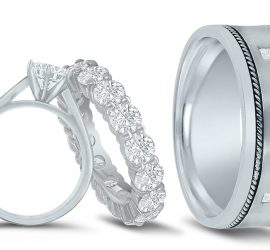 Precious Metals for Your Jewelry – What to Know
Precious metals can be confusing. If you choose to purchase an engagement or wedding band, the following will help you quickly learn what you need to know.
Read more »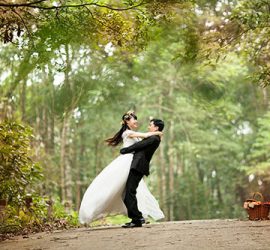 Your After Wedding To Do List
Planning a wedding can be an arduous process. Having a to do list – and sticking to it – will help everything go smoothly.
Read more »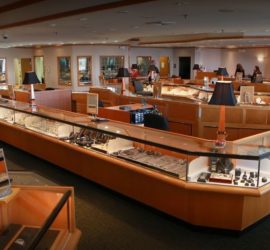 Novell Retailer Jay Roberts Featured on CBS Philly
Engagement ring sales at Jay Roberts Jewelers – one of Jersey's best retailers – are through the roof. Ask how our Custom Shop can help design your ring.
Read more »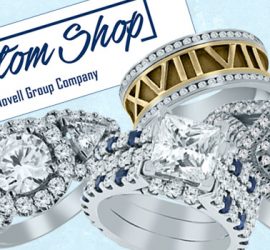 Let Custom Shop Help Create the Perfect Ring for You!
Want to design your own wedding ring or engagement ring? Don't know where to start? Let Custom Shop help. Custom Shop specializes in custom jewelry design.
Read more »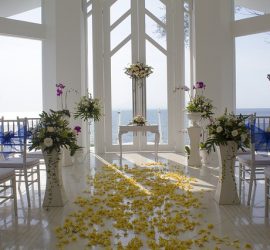 How to Find the Perfect Venue for Your Wedding
There are few things as important as the venue when it comes to a wedding. The importance of the venue might be on par with finding the perfect dress.
Read more »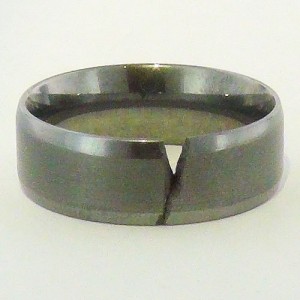 Alternative Metals vs Precious Metals for Wedding Bands
Should you really choose an alternative metal wedding band that can't be resized or has little value? A wedding band is not only a symbol of commitment, it can be a lasting family heirloom.
Read more »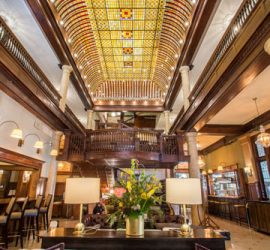 Get Married in Laid-back Beautiful Boulder at Hotel Boulderado
For a wedding of up to 275 people, you won't find a better place to get married in Boulder than the gracious historic Hotel Boulderado.
Read more »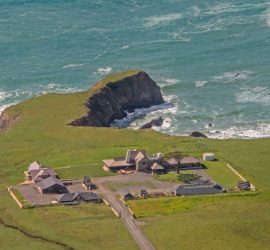 Coastal Mendocino – California's Secret Wedding Wonderland
Mendocino Wedding: If don't want your destination wedding to be a budget buster for your guests, you should check out the coast of Mendocino County.
Read more »