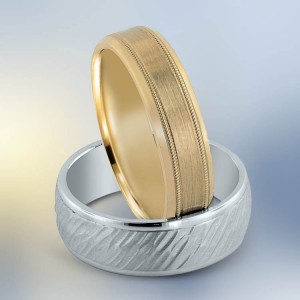 New and Trending - See Some of Our Latest Wedding Bands
Here are a few of our latest wedding bands that can be found at many of our authorized retailers from coast-to-coast. Most designs can be made wider, with different finishes or other metals.
Read more »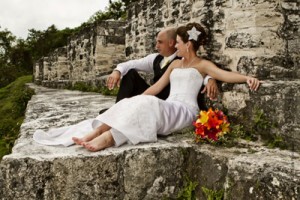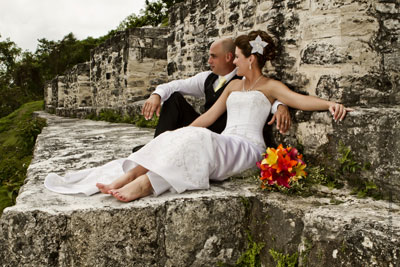 Belize – Central America's Secret Honeymoon Destination
One of the perks of being involved in the wedding industry is coming across new and exciting ideas for travel. Belize is one of the world's most beautiful and (and affordable) destinations.
Read more »
Even More Wedding Bands Manufactured in America by Novell
Need to see more wedding bands? You can never see enough. These 28 designs are shown at many of our authorized retailers throughout the nation.
Read more »
Wedding Planning Advice for Your Second Time Around
Wedding planning should be a fun and joyous task. But what if it's your second wedding? Here's some awesome advice - from dresses to veils to cakes - for your second go-around. ...
Read more »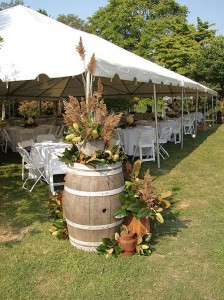 Wedding Planning Advice: 5 Fantastic Alternative Wedding Venues
Not all brides and grooms want to get married or have a reception at places that may all look the same. Here are a few great wedding venue suggestions from off the beaten path.
Read more »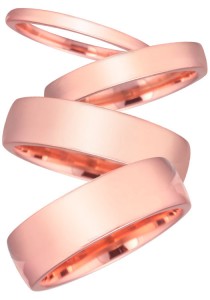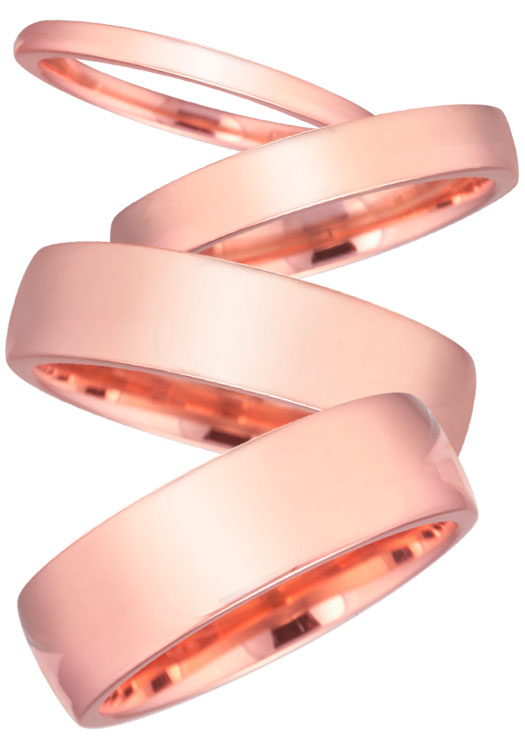 Wedding Band Ideas: Rose Gold Wedding Bands
Rose gold is becoming more and more popular among both men and women. Tired of yellow or white colored metal options? Be bold and go for rose gold. And bold - it is!
Read more »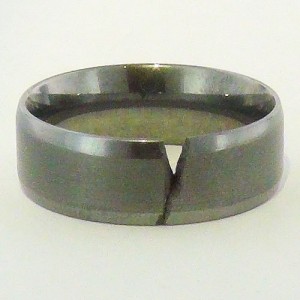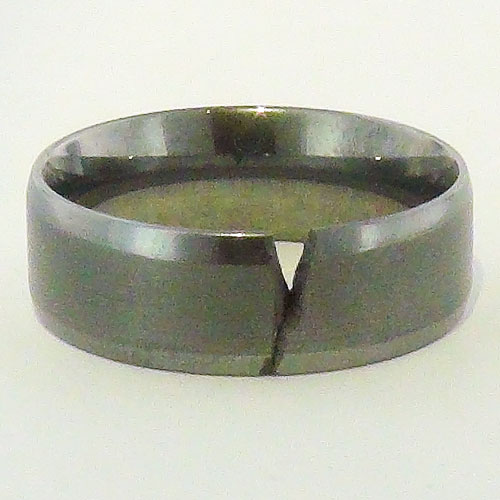 Alternative Metals vs Precious Metals for Wedding Bands
Should you really choose an alternative metal wedding band that can't be resized or has little value? A wedding band is not only a symbol of commitment, it can be a lasting family heirloom.
Read more »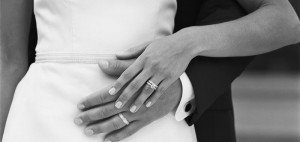 Stories Behind Wedding Band and Engagement Rings
Ever wonder how a culture's particular wedding customs come about? Here are a few tidbits regarding wedding traditions throughout history, and their origins.
Read more »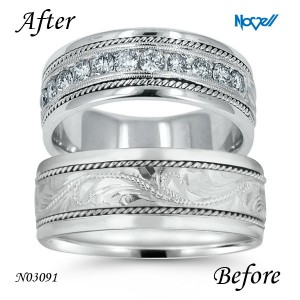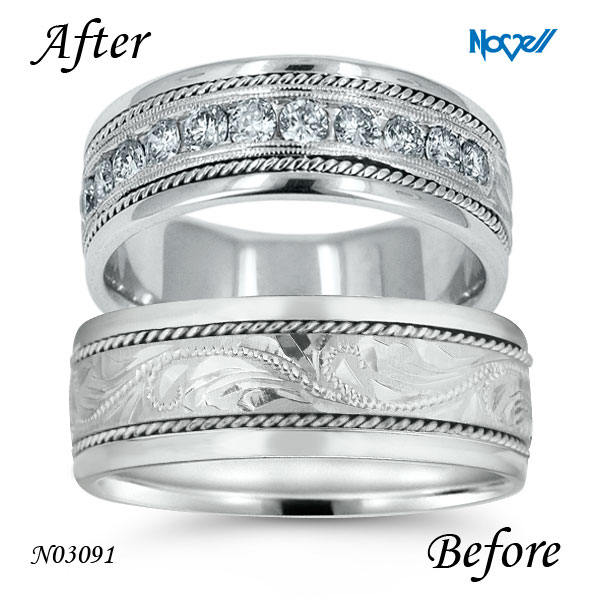 Wedding Band Ideas: Example of Novell's Customization
What is a wedding ring? Well, it is round. It goes on your finger. And it's plain and boring. Wait! Not exactly! Here's a real example of how Novell can make changes to most of our designs.
Read more »