Visit Diamonds Direct (across from Fashion Place Mall) for this weekend's Designer Holiday Trunk Show – Friday, November 30 until Sunday, December 2.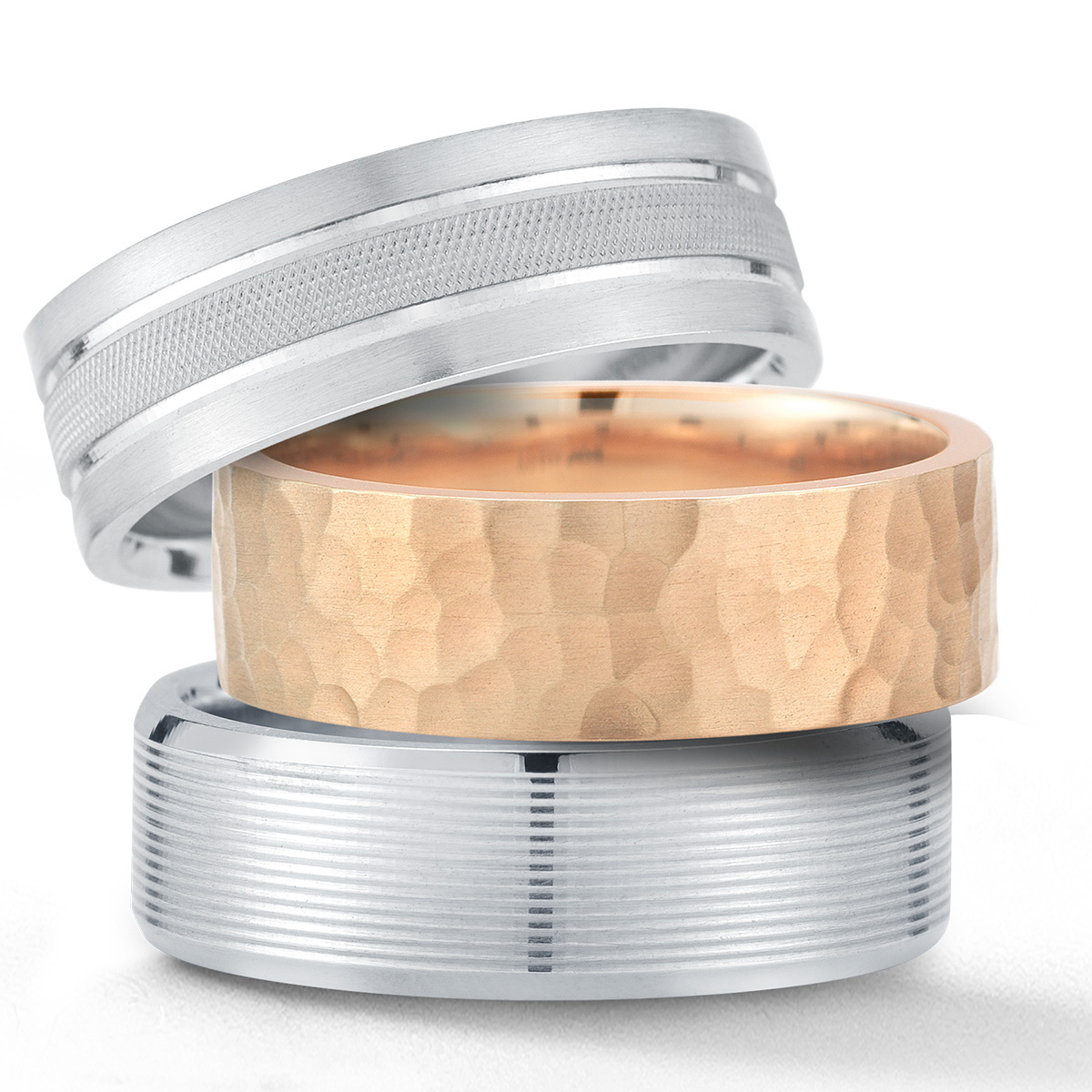 Holiday munchies and drinks will be served on Saturday from 5:30pm until 7:30pm.
Ask to see all the Novell wedding bands in their showcase.
Enjoy the 20% special savings (ask store for details).
See you there!
Event Hours:
Friday – 10am to 8pm
Saturday – 10am to 8pm
Sunday – 12pm to 6pm
Get directions via Google Maps below.
Want to create a design of your very own? Just ask Diamonds Direct in Salt Lake City about Novell's Custom Shop division.
What is Custom Shop?
Novell Group is extremely excited to introduce our new Custom Shop division, where our state of the art manufacturing facility brings the independent retail jeweler an easy way to say – "Yes, I can custom make that for you."
Custom Shop offers 3D printing, so your customers can try on their jewelry before it's put into production. Here are more Custom Shop capabilities:
• We provide price quotes and CAD renderings within forty-eight hours for customer approval.
• Finished pieces are delivered within three to four weeks.
• Every creation is 100% made in America, so there's no waiting for your order to arrive from overseas.
• Our domestic manufacturing muscle, with casting facilities, an extensive machine shop, and a skilled hand fabricating staff, gives our authorized retailers a clear path to market advantage.
• Some of our other technologies include casting, mold making, machine fabricating, finishing, setting, jewelry work, restoration, engraving, braiding and plating.
---