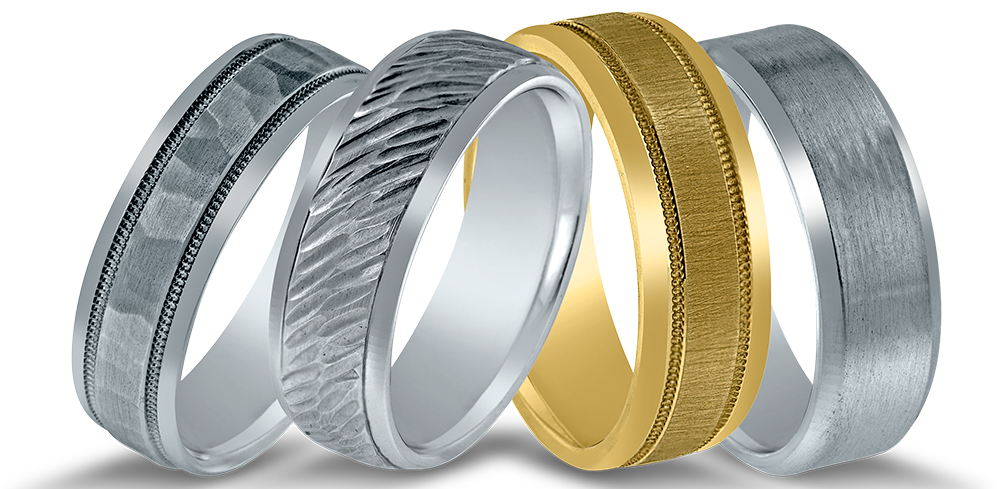 Congratulations to all the newly engaged and soon-to-be married couples in Charlotte, North Carolina! Visit our wedding ring specialist Howard at Diamonds Direct this weekend (July 15 – July 17, 2016) to find just the right design.
Howard is specially traveling to Charlotte with an expanded collection of Novell styles that will only be in the store this weekend, so don't miss an opportunity to wedding ring shop until you drop! Almost all Novell wedding rings can be crafted in platinum, palladium or gold. Changes to widths and finishes may also be possible.
Have a question? Not sure where to start? Just ask Howard. With decades of experience in the jewelry industry, he'll have the answer.
Diamonds Direct Charlotte – Directions
4521 Sharon Road
Charlotte, NC 28211
July 15 – 16 (10am – 8pm)
July 17 (12pm – 6pm)
Summer sips and snack will be provided by Charlotte's own Del Frisco's Double Eagle Steak House on Friday from 5:30pm to 7:30pm.