During this difficult time – we are still able to take orders and manufacture jewelry products.
If we can assist in any way, please contact us:
Customer Service – orders@novellglobal.com
Sales – harry@novellglobal.com
Marketing – rick@novellglobal.com
Hours:
Monday 9AM–5:30PM
Tuesday 9AM–5:30PM
Wednesday 9AM–5:30PM
Thursday 9AM–5:30PM
Friday 9AM–5:30PM
Toll free: 888-668-3551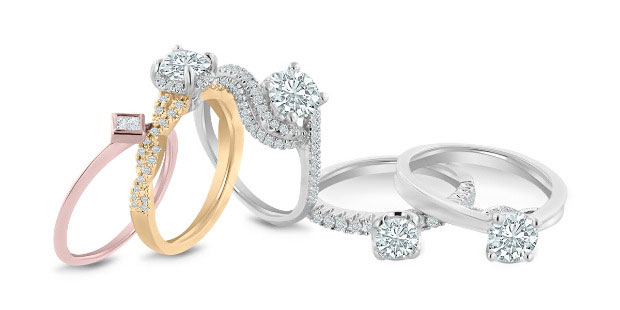 Novell is practicing the strongest of safety measures in a socially responsible manner.
Learn more about the Novell and CJUSA Coronavirus (COVID-19) Policy.
Download as PDF | View Mobile Version
Keep an eye on our social media to get a peek at our new designs.