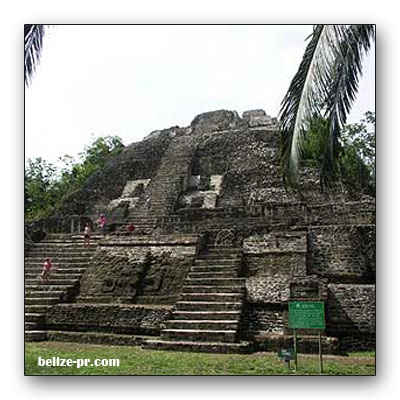 Once the wedding is over, the ice sculpture has melted and the gifts have been safely put away, it's obviously time for the honeymoon. But with today's challenging economy, traveling to a far off exotic location may be difficult. Flights can be very long and very expensive, and once you get there the costs might keep piling up. There's almost no end in sight! However, when planning a trip to the honeymoon destination of your choice, you may wish to consider visiting Belize. It's beautiful, affordable and home to the second largest barrier reef in the world, so you can forget having to travel all day across the globe for a top notch diving experience. And what could be more unusual, more cutting edge, more chic than a visit to the Mayan Ruins of Belize! Can you think of a more romantic way to spend a night of your honeymoon while on top of a Mayan Temple? Wow! That sounds magical and brilliant! Where do I sign up?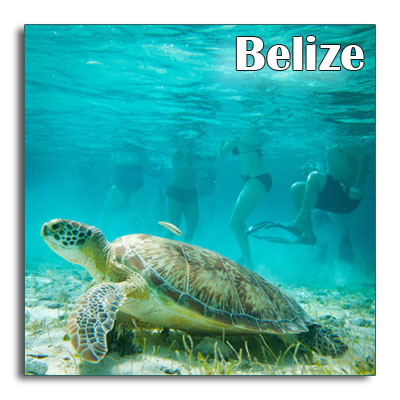 As far as travel goes, Belize is just a brief flight from Houston, Dallas, Miami or Atlanta; you can catch the approximately two hour flight daily from either of these gateway cities. Also, if the hustle and bustle of city life is getting you down, then you definitely want to keep Belize in mind. Apparently there are only four – count 'em FOUR – traffic lights among the 300,000 citizens. English is this land's official language, but you can also break out your High School Spanish or Kriol if you want. And ladies, don't forget the proper swimwear! Belize is home to fabulous beaches and beautiful waters.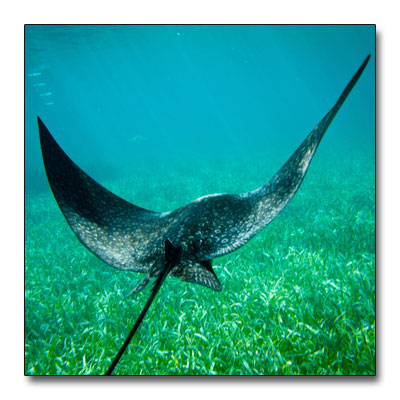 Overall, Belize offers a safe visit to paradise, and the 2:1 currency exchange ratio (one US dollar equals two Belize dollars) can work in your favor, too. See? Tropical bliss does not have to break the bank! Keep in mind that the overall climate is generally cooler than most of the surrounding countries, so if sweating is NOT your thing, you have a fairly good chance at remaining reasonably comfortable during your journey. Consider Belize your own little cost effective slice of heaven that's just a hop, skip and jump away from some of the United States' travel hubs.
For more information, please visit Romantic Travel Association of Belize.
More articles about Belize:
10 Facts You Probably Didn't Know About Belize
---