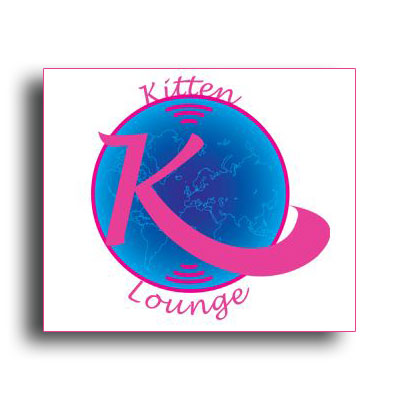 Novell Design Studio's latest creations – hand-crafted palladium bracelets with pink gold accents – have recently been featured on the leading fashion blog Kitten Lounge. Over the past few years, Novell has worked hard to perfect the art of creating jewelry in palladium, and now can be consider a leader in palladium jewelry design and manufacturing. Kitten Lounge  was part of the Get Palladium Pretty campaign which focused on being over heavy metal and yet still having phenomenal gorgeous pieces that are luxurious, light weight and is cost effective due to the use of this palladium versus other more expensive precious metals. Here are some highlights: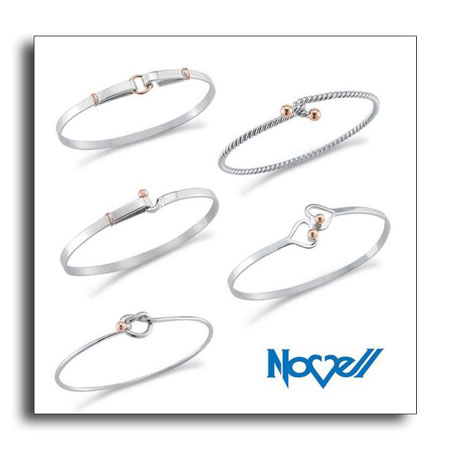 "Novell Design Studio which makes it precious metal pieces in NJ, presents a new line of hand-crafted bracelets created with one of the Earth's great precious metals – palladium."
"Palladium's purity and preciousness make it an extremely attractive value for precious metal jewelry. Should your palladium bracelet become scratched over time (as all precious metal jewelry will), it can be refinished and restored to look new."
Read more of "Mingling Mondays: Sponsored Post ~ Novell Design Studio" on Kitten Lounge.
See Novell's collection of palladium bracelets.
---