Ah, how priceless is that moment when your wedding ceremony and reception are finally over, all the guests have left and you are about to board the plane and depart for your honeymoon. There is nothing that beats that feeling, especially if you were lucky enough to afford some luxurious destination. But, to enjoy the tropical paradise and romantic spots, you don't have to leave our great country! Instead, forget about the wedding planning stress that you have been faced with in the last few months, and book your room in some of the most popular US honeymoon spots in 2019. And no – not all of them will break the bank, so stay tuned!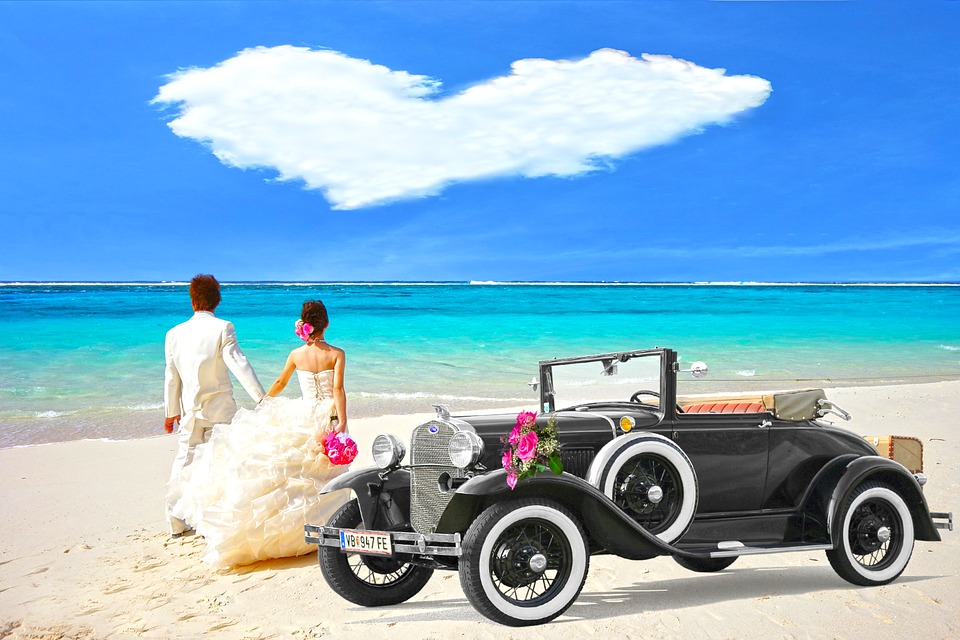 Hawaii Graces All the Lists of the Popular US Honeymoon Spots in 2019

Year after year, Hawaii never ceases to amaze. This tropical paradise has been one of the best honeymoon destinations for a long time, and it isn't highly likely that it will be taken off its throne any time soon. Moreover, Hawaii is not only a popular honeymoon destination for US citizens. Quite the contrary, people all over the world save for months, some even years, in order to afford this amazing destination. Now, we do have to admit that this is a pricey option, and it won't be easily affordable for everyone. It will be especially difficult to afford a honeymoon in Hawaii after all the wedding costs you just had. But, should you be lucky enough to manage to do it, here are some of the top spots in Hawaii to consider:
• Kauai
• Oahu
• Lanai
• Maui
How exotic do these names sound? If you can't afford to honeymoon in Hawaii, don't exasperate. There will be plenty of time to visit it in the future. For now, you have a plethora of other, more affordable options!
Sarasota, FL is an Affordable Option for Everyone's Enjoyment
Have you always pictured your honeymoon on some tropical beach? Would you like to lay around all day long on a white sandy beach, overlooking the turquoise waters and working on your tan? Well, if you add beautiful sunsets in cotton candy colors to that description, you get Sarasota, FL. With an average nightly hotel price being $162, and with slightly over 50,000 residents, this Florida city will amaze you with its livelihood, as well as affordability. And that's more than enough for Sarasota to become one of the best destinations for honeymooners in US.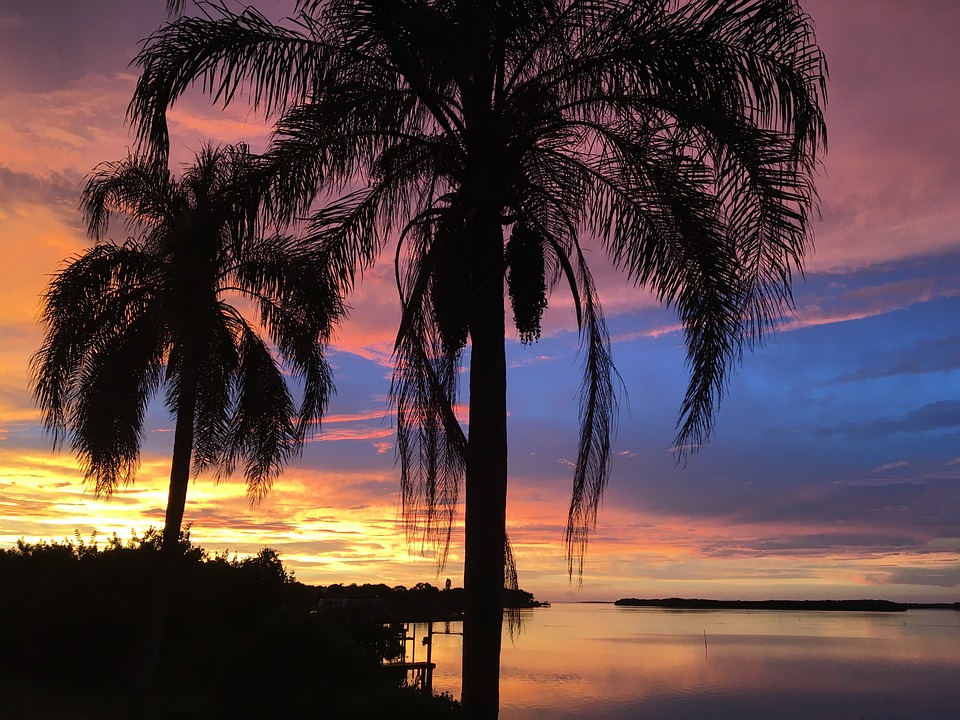 While you get to bask in the glorious sun during the day, you will get a chance to lead a rich social and cultural life after the sunset. From ballets to jazz concerts and theatrical performances, the life in Sarasota will amaze you. So, what are you waiting for? Don't dwell too much on packing, and just throw in a few floral shirts, your bathing suit, and some comfy shoes. That's all you'll need to enjoy your days in this piece of heaven that is right at your fingertips.
Cape Cod Can Never Disappoint

Admit it – never in a million years would you think that Massachusetts could be a great honeymoon destination. But, the fact is that this state has plenty to offer, starting with Cape Cod. Granted, the beaches here may not be something you see only in movies and travel magazines, but you are trying to have a romantic getaway while being on a budget. And for that purpose, Cape Cod will be perfect. Feel the serenity that only a place such as this one can offer, and enjoy the beautiful restaurants that grace the streets.
And if you ever get bored during those ten days of your honeymoon, you can always take a field trip. Ever heard about the majestic city that Boston is? Well, it will certainly provide you with plenty of fun, and plenty of places to see. But, beware – you wouldn't be the first family to consider relocating to Massachusetts after visiting it. This state is simply too good to pass, and you might find yourself faced with a dilemma at the end of your vacation.
Seneca Falls is a Romantic Destination – Guaranteed to Capture Your Heart

According to data, New York is the most expensive place to get married in the US. So, if you are an NYC resident, we have some good and some bad news. Your wedding reception will be expensive, but your honeymoon doesn't have to be! You have Seneca Falls to enjoy after tying the knot. Named for the 11 lakes that spread around the area, Seneca Falls is a beautiful and romantic getaway for couples of all ages. There is a good reason why it is considered as one of the most popular US honeymoon spots in 2019. It's due to its affordability and beautiful scenery that Seneca Falls has landed on this list.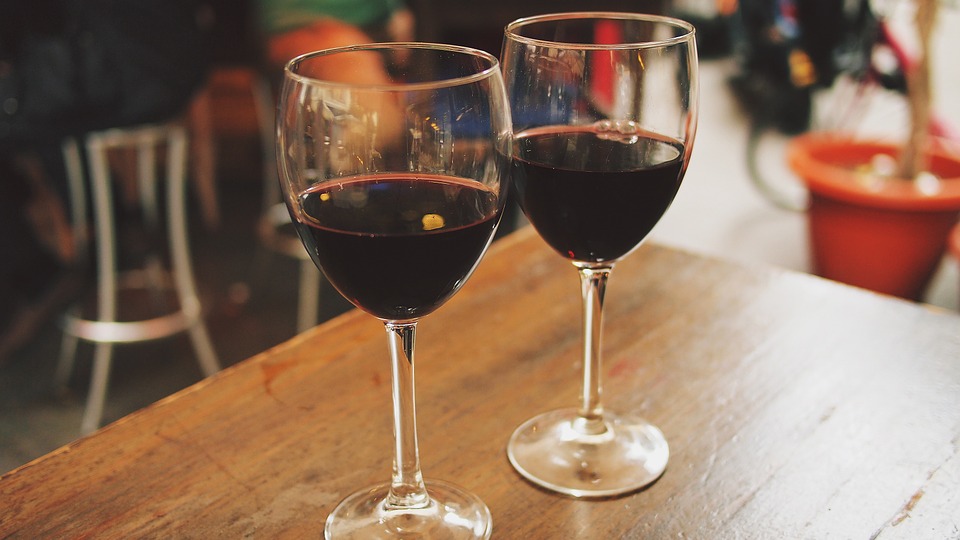 While Seneca Falls is a perfect summer destination, you do need to be a bit more careful during the winter. As you know, the temperatures in NYC can get out of hand. The key to packing correctly is being prepared on time. Although, preparedness in a timely manner is the key to almost all things in life. Trying to plan a wedding? Start on time! Planning to move to your spouse's house down the block? Then you better prepare in advance for your local relocation. Wanting to pack the best outfits for your honeymoon in Seneca Falls during the cold days? Be prepared by watching the weather forecast.
Charleston Could Be the Most Surprising Spot on the List

But, if you think about it, it makes perfect sense. This city in South Carolina is so charming that it promises to leave no one indifferent. Walk the cobblestone streets while holding hands with your new partner for life and enjoy the beautiful vistas. If you want to take things up a notch, treat yourself to a carriage ride. Now, nothing screams romance quite like a carriage ride on a romantic summer evening, in a city with beautiful lighting.
As the last piece of advice, we would just like to tell you to enjoy it while it lasts. Soon after the wedding and honeymoon are over, you will have to go back to your ordinary lives. And then, instead of having the pleasure of reminiscing on your time spent in one of the most popular US honeymoon spots in 2019, you will be sorry you didn't let all of your worries go to waste. And now is the perfect time to forget about the world and focus on the two of you, and this new life you are embarking on together.
---